Exuma Water Sports and the Covid-19 Pandemic - Required Reading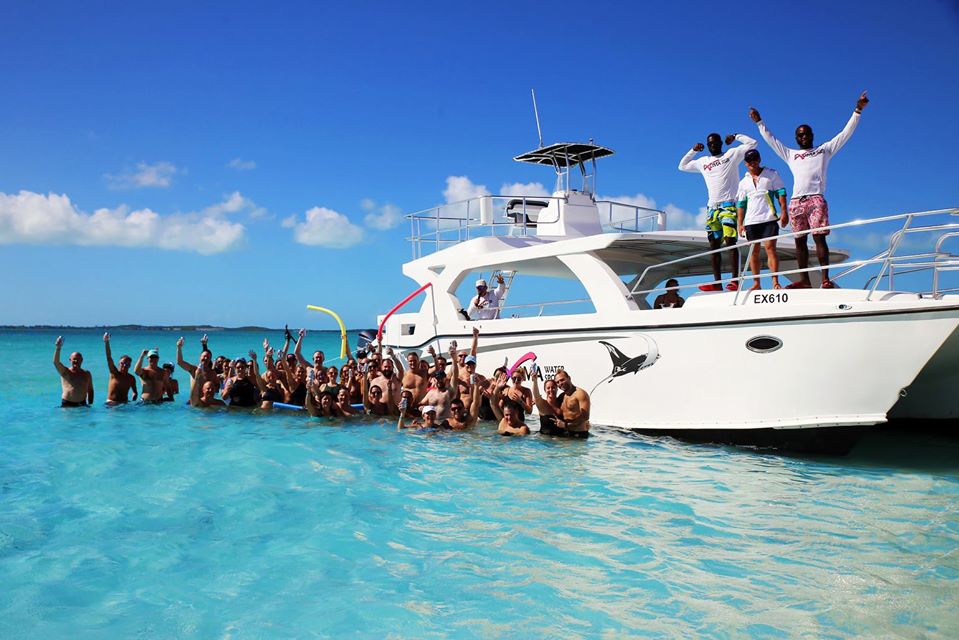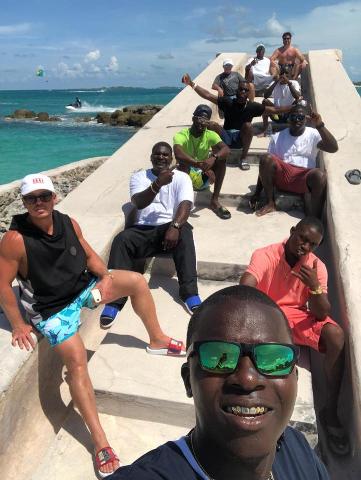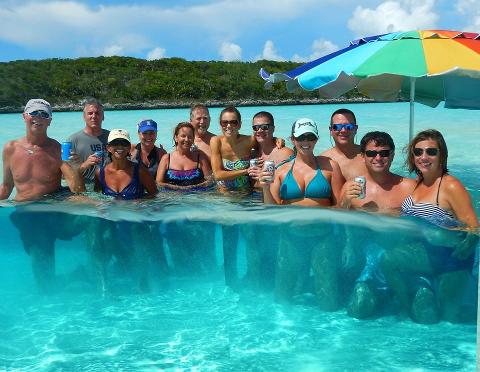 Duration: 4 Hours (approx.)
Location: Great Exuma
Product code: Private
WE'VE MISSED YOU! WE'RE READY TO OPEN ON JULY 13th.
As we prepare to welcome you back to The Beautiful Bahamas, we want to make you aware of some changes that will be expected of us, and of our guests during your visit.
While we aim to keep the experience as normal as possible, Exuma Water Sports will be following The Bahamas Guidelines on Safety Measures and Best Practices.
PRE-TRAVEL INFORMATION - This information is constantly changing, please review www.bahamas.com for up to date, official details.

All travellers are required to complete an electronic Health Visa on travel.gov.bs

COVID-19 RT-PCR Test with a Negative Result

Those arriving in The Bahamas between July 1 and July 7 must present results no more than ten (10) days old. Those arriving in The Bahamas after July 7 must present results no more than seven (7) days old.

Travellers are required to upload test results in the Health Visa portal and present test results upon arrival.

Children under two not required to have the test.

Children between 3 and 10 must take a test, unless proof is presented upon arrival that state/county does not administer tests for children in this age range.
WHAT DOES THIS MEAN FOR OUR GUESTS?
The necessary precautions for guests to ensure safety and well being are as follows:
• Wear a mask covering your nose/mouth on our transfer vehicles to/from our dock and inside indoor areas such as restrooms and the gift shop
• Utilize the hand sanitizer provided, prior to boarding, during the excursion and at the end, prior to getting in vehicles
• It's suggested that you bring your own snorkeling gear (however we will continue to provide sanitized items upon request)
• Only the person/guests paying for the tour should enter the office during check in time.
• Maintain the 6ft recommended distance between guests not in your party when possible

• No person should board a vessel when they are exhibiting COVID-19 symptoms. Should symptoms such as a fever, cough or difficulty breathing develop while on-board, please notify the vessel crew immediately.
WHAT CAN GUESTS EXPECT OF EXUMA WATER SPORTS?
• We've reduced tour capacity by 50%
• We'll continue to provide thoroughly sanitized vessels, transfer vehicles, and snorkelling gear (upon request)
• Our team members will be required to wear masks for the duration of your experience with us
• We'll provide hand sanitizer, and the ability wash your hands regularly
• Beverages will still be available and included, just ask a crew member for assistance
• The ability to pay for your tour prior to arriving at our location
Limiting the spread of Covid-19 is everyone's responsibility. We're doing our part in order to mitigate the risk, and request that guests help us do the same.